LITTLE BEAR RV PARK
Located on the Feather River
Join us for the Little Bear R.V. Park experience! Family and friends gather each season to enjoy our beautiful R.V. park. Whether meeting with family and friends again or on a road trip, you will find each R.V. site is spacious and complete with satellite TV and fire pits. You can choose to relax and enjoy the tall pines and surrounding mountain views; play shuffle board and ping-pong; use our free internet connection in the clubroom; or venture out of Little Bear to experience the local, natural scenic beauty of the Mohawk Valley.
No Wood Campfires Allowed at this Time.
Propane fire pits are allowed, we have some for rent in the office.
Hours of Operation: (weather permitting) April 15th through October 28th open every day 9:00 am to 7:00 pm Extended Office Hours: Memorial Day Weekend through Labor Day Weekend. Friday & Saturday 8:00 am to 8:00 pm
Check In/Out & Quiet Times: Check in time is from 1:00 pm until the office closes. Check out time is 12 noon. Quiet hours are 10:00 pm to 8:00 am. We Accept Credit Cards.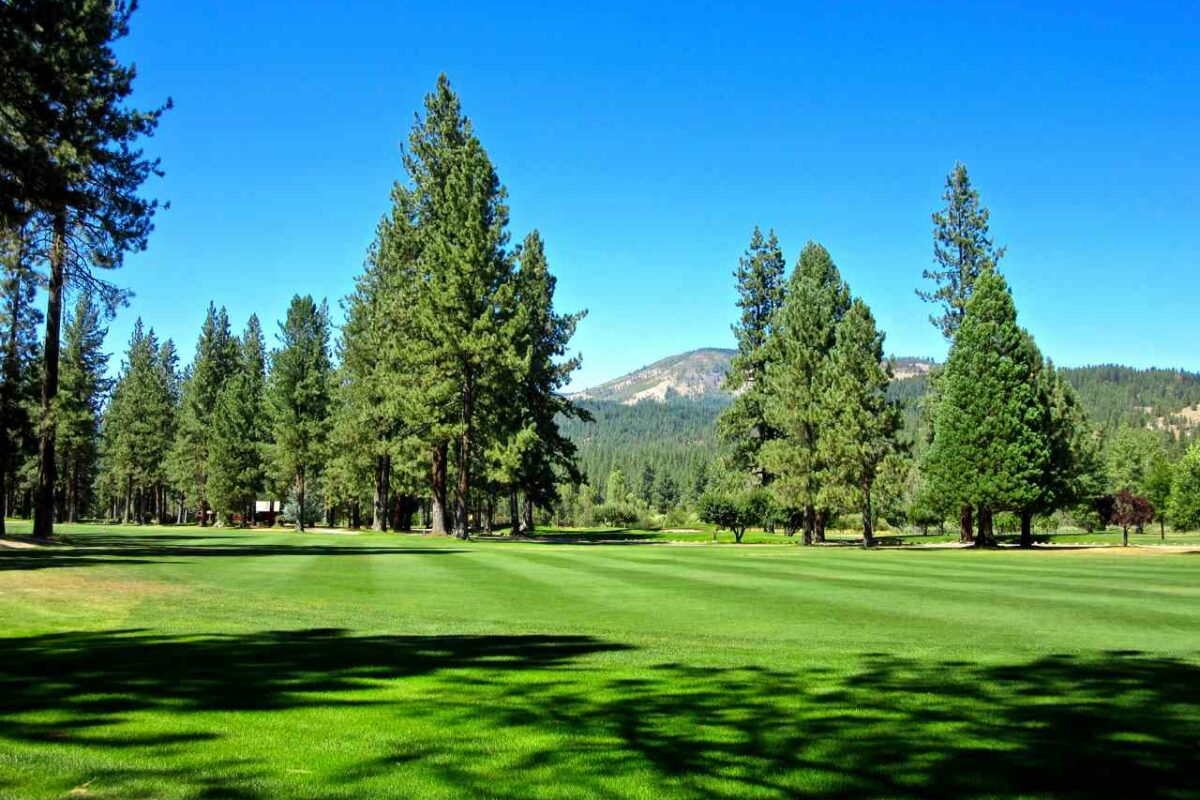 Area Activities
Outdoor enthusiasts can get their fill of the great outdoors in either the Plumas National Forest, Lassen National Forest or the Tahoe National Forest. Area activities include spectacular hiking trails, enjoy golf with breathtaking scenery and gorgeous mountain backdrops at any of the 6 courses, fishing, sailing, kayaking or just plain floating down stream in an inner tube, you'll find the perfect lake to spend the day, or if your into history you could visit the Eureka State Park Museum.